Our relationship with AWS is getting even stronger.
Whether you're looking to migrate, modernize or innovate,
we'll help you realize the power of AWS, faster.
A deeper collaboration
Our new Strategic Collaboration Agreement with AWS is a strengthening of our partnership, giving you access to even more AWS expertise and exclusive partner perks.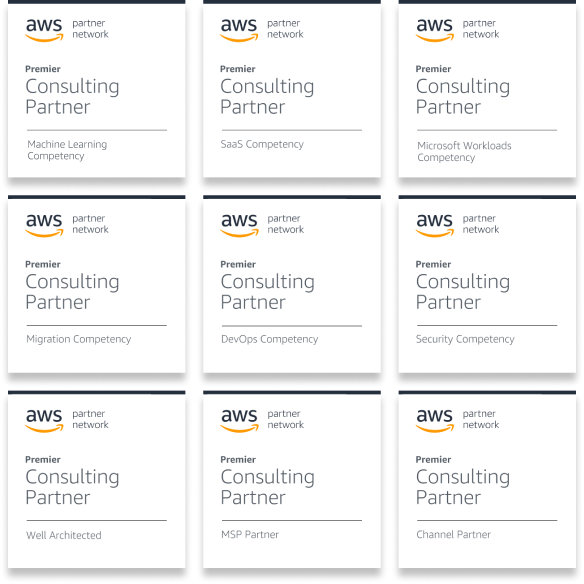 Ready to build your future
As close AWS partners, we'll be even better equipped to determine your business challenges, identify the right AWS solutions, and adapt them to your needs.
Whatever your cloud goals,
we can make them happen.
Welcome to the future of digital transformation.
AllCloud Announces Strategic Collaboration Agreement with AWS
"As an AWS Premier Consulting Partner, AllCloud has continuously demonstrated its ability to deliver value to AWS customers, earning the trust and support of our team along the way."